No Facebook Account Join Us on Facebook Live Here
FaceBook Live Here At The Prophet Center
We would love to see you on Facebook Live! If you do not have a Facebook account,
Join us here. On Tuesdays at noon, join us for our bilingual broadcast.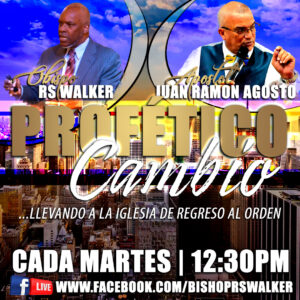 Join us for a number of Introductions of New Authors and their amazing books in many different genres.
RS Walker Enterprises Has  Partnered with The Prophet Center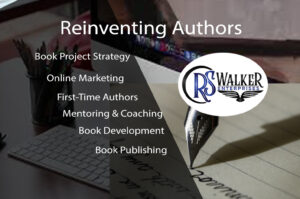 In our sessions, we like to challenge people to write and pull out hidden wisdom buried deep within them. For that reason, we offer such services to reveal that information to the client they never realized existed in them and help them write books.
There are many processes to writing your book with which we at The Prophet Center and RS Walker Enterprises can help. We have not only written over thirty-six books, but we have assisted and developed many new authors as well. We can assist you with the entire process.
Transcribing

Editing

Proofreading

Publishing

Marketing, and more
Please remember, we aim to produce things at the highest quality with a budget that fits your pocket.
We will interview Carla Aultmon, author of "Virtue Made Easy"